Companionship Dog Training at Animal Inn
Whether you just welcomed a new dog into your family, have dog behavioral issues that you have trouble eliminating or just want some basic obedience, we have different programs that we customize to meet your dog's training needs. Before we get started, we usually start off with a free consultation either at our facility at Animal Inn Pet Resort and Spa in Lake Elmo, MN, or at your home. Our highly experienced trainers use positive reinforcement techniques to train, and do not use shock collars or prong collars.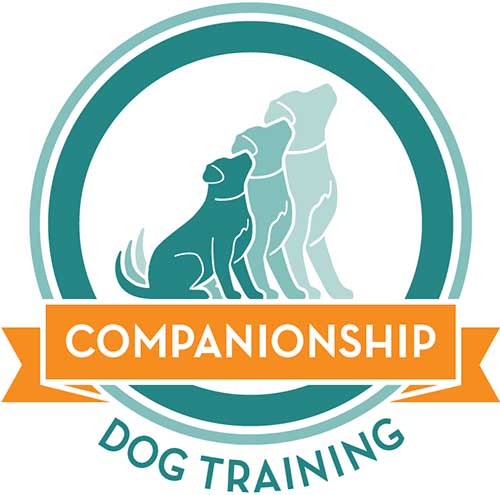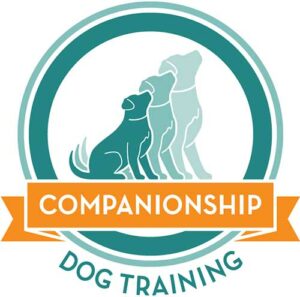 Call Us To Schedule Your Dog Training Consultation!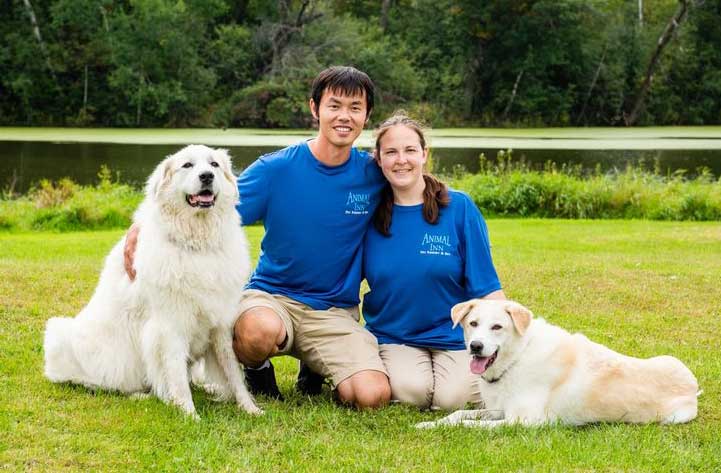 Our head trainers and owners of Companionship Dog Training & Animal Inn Pet Resort, Katie and Corwin Cheng, have extensive training experience. Not only do they both hold college degrees in Animal Behavior Management and Exotic Animal Training, but they both have extensive experience working with animals. Katie spent nearly a decade at the San Diego Zoo as a Senior Animal Trainer training sea lions, cheetahs, wolves, porcupines, owls and more! Corwin also helped run one of San Diego's most successful dog board and train programs, Beckman's Dog Training, in which he specialized working with fearful and reactive dogs. Corwin has experience training thousands of dogs and has seen it all! Both Katie and Corwin keep up to date in top industry techniques and use positive reinforcement based techniques to train your dog. We truly believe and know that your dog's learning experience can be fun!
Here is a list of things we can work on with your dog:
Basic Obedience (sit, down, stay, go to bed etc)
Recall
Loose Leash Walking
Leash Reactivity
Leave It
Jumping
Excessive Barking
Greeting Guests at Door
Socialization
Fearfulness
Potty Training
Husbandry Training
Much more! We customize our training plan to each dog's needs!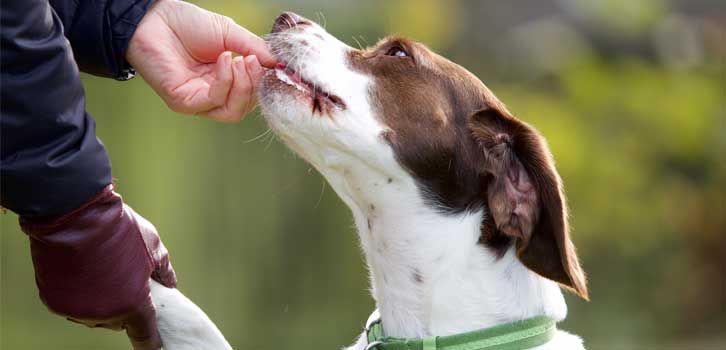 Call Us To Schedule Your Dog Training Consultation!
Play 'N Learn
Have your dog enjoy a day of play, either one on one with staff or with our daycare group while learning throughout the day. We will do several training sessions, focusing on basic obedience such as: sit, down, stay, waiting at doors and the beginnings of loose leash walking and leash rules. Play 'N Learn is available in 2 and 3 week programs at a rate of $400/week. Price includes the day of daycare.
Board and Train
If you are going away for vacation and need some training for your dog, or you have difficulty finding time to train, this may be the perfect program for you. Our positive reinforcement based board and train program is designed to lay out the foundation of basic training, and any behavioral issues that needs addressing, all while your pet enjoys a staycation in one of our comfortable suites. After completing the board and train program, the training does not stop here. We offer two free training sessions to teach you to train and upkeep your dog's newly acquired skills!
2 week board and train – $2100 + tax
3 week board and train – $2900 + tax
Private Training at Animal Inn
These sessions can be done either during the day while enjoying a day of daycare at Animal Inn or by just dropping by for the session. Owners may or may not need to be present based on the behavior to be trained.
Private training can work on almost any behavior such as basic obedience but also more complex issues such as dog reactivity or aggression, husbandry training (i.e. training a dog to have it's nails trimmed), loose leash walking, recall and much more. Each training session is customized to each individual dog and sessions can be purchased individually. Private training can be purchased as an add-on to daycare or a stay for $50/day. Sessions for more advanced behaviors requiring a scheduled time with owner present are $100/session.
In Home Training
With our in-home training program, we come to you! Each positive reinforcement based training session is an hour long and we customize the session to what your dog needs to work on. Each in-home session costs $150. This program can be effective for any behavioral issues that happen in and around your home, such as greeting guests coming into the door, counter surfing, issues with certain family member, etc. We also have extensive experience working with fear and reactivity issues, dog to dog aggression, loose leash walking, recall, jumping, resource guarding and basic obedience. For more information, please visit www.companionshipdogtraining.com.