Dog Boarding Near St. Paul, MN
The entire staff at Animal Inn Pet Resort & Spa understands your pets are part of your family. We promise your dog will be part of our family while they're here – whether it's simply to spend just a day or a whole vacation with us. We are not just a kennel or dog boarding facility. We are a full-fledged pet resort! We offer comfortable lodging facilities for your pet and plenty of interaction for a happy and fun stay. We're located in Lake Elmo, MN and convenient to Woodbury, Oakdale and the north St. Paul area.
Your pets deserve professional, loving care. As members of the BBB we are committed to meeting a high standard for conscientious care for the animals you entrust to us. Our team is specially trained to provide your pets with caring and compassionate attention to make their stay happy and comfortable. We also have a staff member who lives on site, giving you peace of mind during the overnight hours.
Our Dog Boarding hours are Monday - Saturday: 8am - 12pm, 2pm - 6pm and Sunday: 11am - 12pm, 3pm - 5pm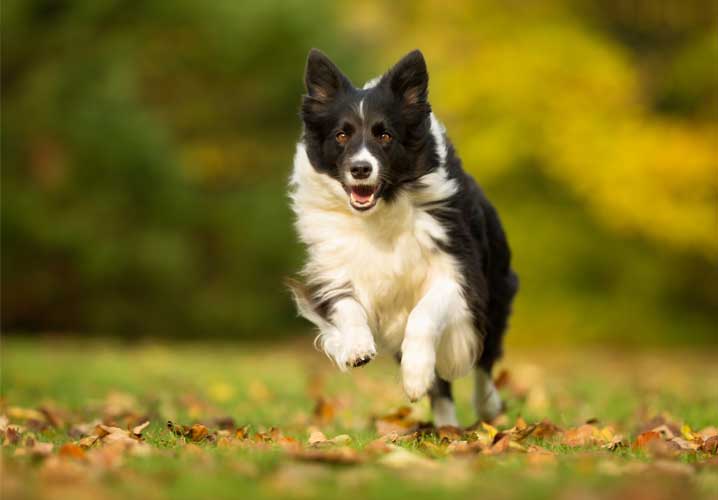 Get 10% Off First Boarding Stay!
Receive a 10% discount off your first boarding stay when you choose one of our FUN Activity Packages!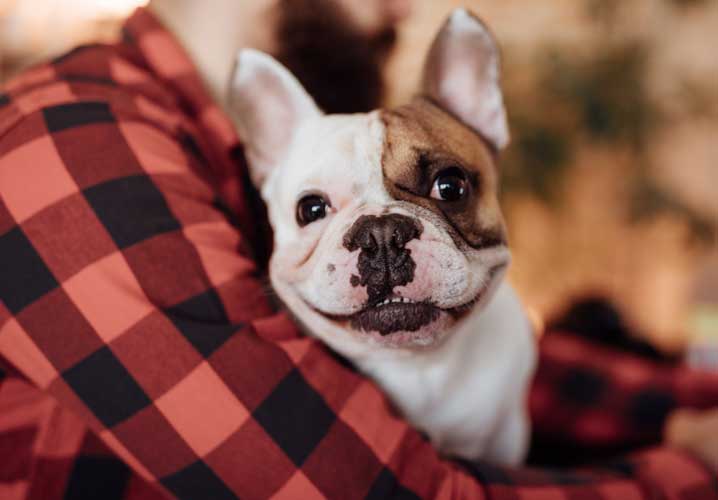 At Animal Inn Pet Resort & Spa, your dog will enjoy a wonderful experience with lots of new friends. Our clients rave about the quality of our care and dog boarding facility.
We offer a completely safe, secure, clean and comfy place to lodge. Each pet has their own personal space to rest and stretch out. Our canine accommodations provide all the services you would expect from a top resort including-
Room service
Natural lighting
Soothing music played throughout
A cot like bed in their sleeping area
As part of our standard lodging, each pet will have access to an elimination area a minimum of three times daily
Daily wellness check
Dog Lodging Rates starting as low as $44.95!  Call us for more information.
Get 10% Off First Boarding Stay!
Receive a 10% discount off your first boarding stay when you choose one of our FUN Activity Packages!
There's a Pawty Going On!
Our pet friendly, fun loving, and experienced staff at Animal Inn Pet Resort can find just the right toy, play the right game, or lead your pet on a nature filled hike. Our professional experience has shown that activities and human interaction result in happy and healthier pets – especially when they're away from home. Puppies, adults, and seniors all benefit from regular interaction and activity. Give us a call to find out more!
While visiting, our pet guests can choose from a variety of activities that provide exercise, socialization, private time with staff, pampering in the salon, and just plain fun!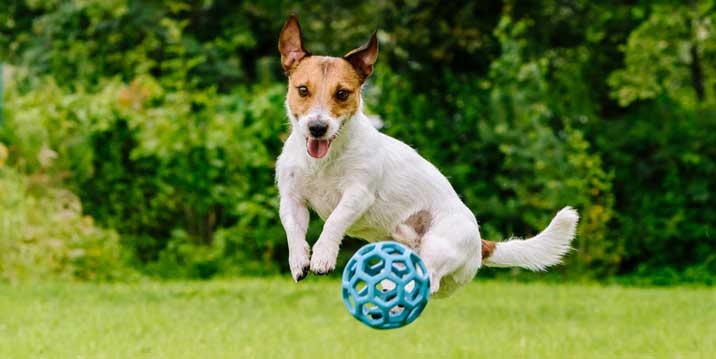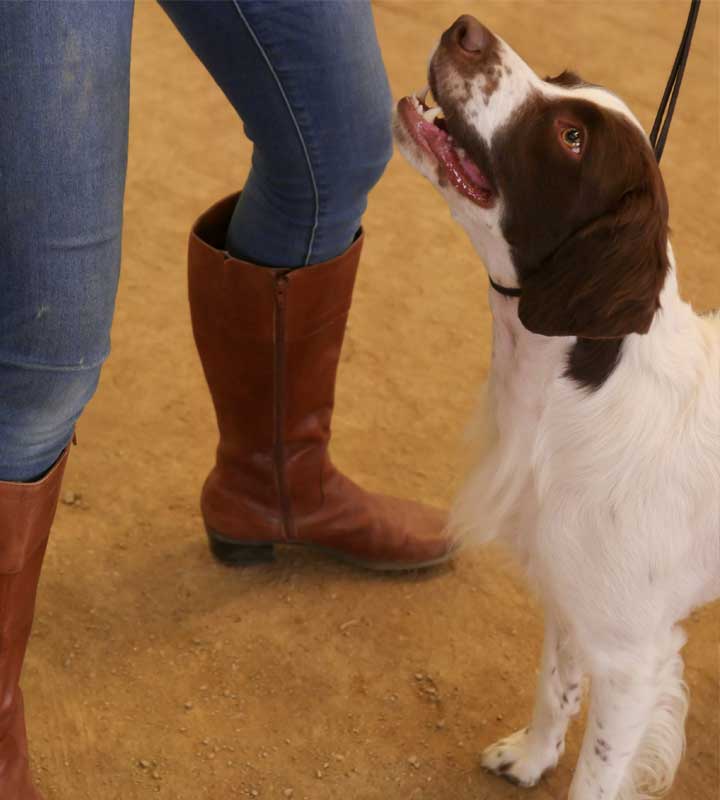 Some of Our Fun Activities Include:
Individual Playtime or Pampering - with one of our staff that focuses on
what your dog loves to do. Fetch, Frisbee, splash time, cuddles. Your
dog is sure to have a blast!
Group Play - dogs who are social and play well with other dogs can have a blast in our safe and supervised group play sessions
Business Walks - an extra trip to the outdoor elimination areas for our canine friends who prefer additional potty breaks
Homemade yummy treats - what fun! Delicious, home-made treats to give your pet a great mid-day break
Bathing & Grooming - treat your pampered pooch to a refreshing bath and brush, nail trim, shed control or a full grooming and styling appointment in our Grooming Salon
Fun and activity are an essential part of every pet's stay here at Animal Inn Pet Resort. We also know that every pet has different needs and desires, that's why every playtime session your pet receives will be customized to their individual needs. We offer a variety of extremely popular activity packages:
Diamond Doggy
Ruby Rover
Pearly Pooch
The Special Care Package is specifically designed for the older pet or those pets with special needs
The Playful Puppy package is for puppies under 9 months of age giving them frequent business breaks to reinforce their house training
It's not just a playtime, it's a personalized fun activity session.
Get 10% Off First Boarding Stay!
Receive a 10% discount off your first boarding stay when you choose one of our FUN Activity Packages!
Frequently Asked Questions